Why is it my characters have better taste than my personalities do? David in my books wears tweed and formalwear and suits and looks good. The obnoxious queen in my head gets me Egyptian print ties and bright blue blazers.
And suddenly the characters are stealing each other's ties? Really?
To understand this, you have to know a little about my Eight Thrones Universe and the fact I mentally cast it.
I did a post some years ago about Historical casting. How the characters would look in each cinematic era.
http://valarltd.livejournal.com/2029144.html
Lots of pics.
But my favorite image of 2005 David and my image of (a much older) 1940s Nick are swapping clothes.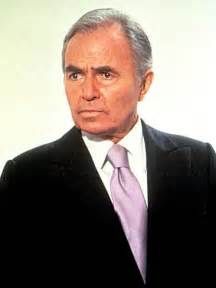 Not to say Nick isn't a little jerk. He'd totally steal David's ties.