The contest for November is a Photo Scavenger Hunt.
Here are photos of several real-world locations of my stories.
Enough clues should be provided, that with the help of
my website
, you can figure out which story each is from. Leave a comment. All comments are screened.
The prize...A print copy of
Flipped Fables
OR a print copy of
Taboo Treats
.
The winner will be chosen from a random drawing of all the correct answers on Dec 6.
1)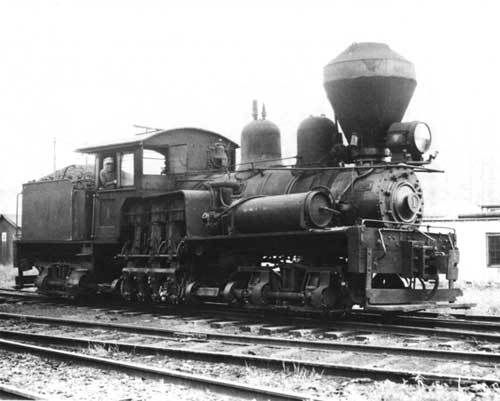 This train, and the Phantasmagoria carnival it pulls, is home to Torturo the Pain King and his lover Nick, the Outside Talker. Their novel may be stalled, but name one of the short stories they appeared in.
2)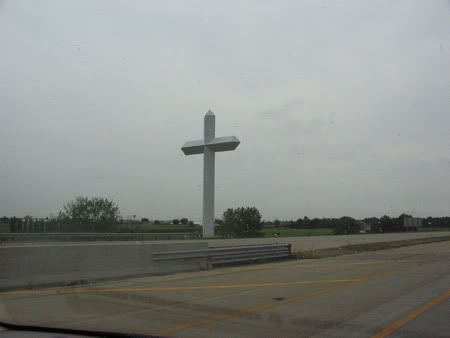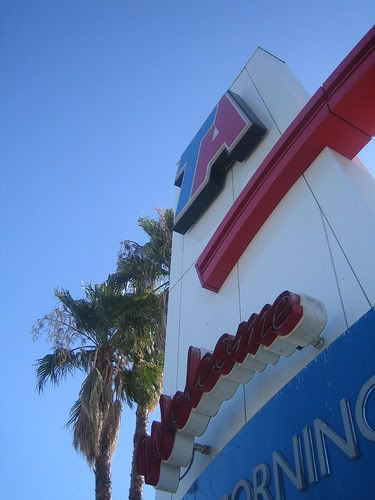 The big cross is found outside of Effingham, Illinois. Much of the action of this Arcana story takes place at the Effingham, TA, and it's all set up by CB radio.
3)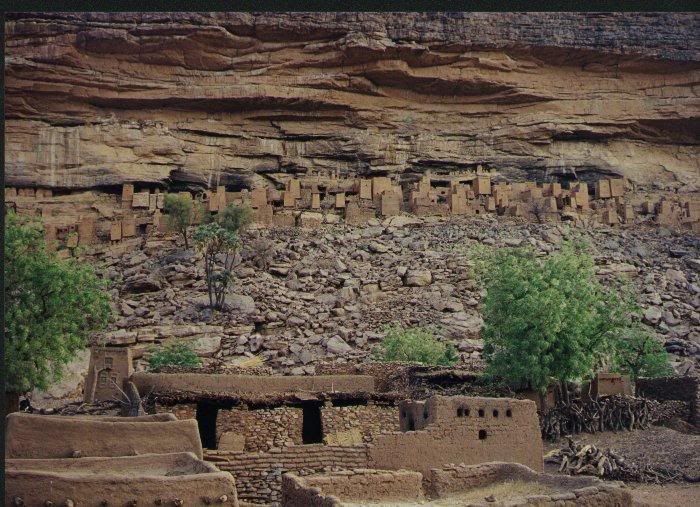 These desert dwellings look much like the ones on Flistik, home of a dancing slave so beautiful he can tempt a spacer with an honest streak a parsec wide.
4)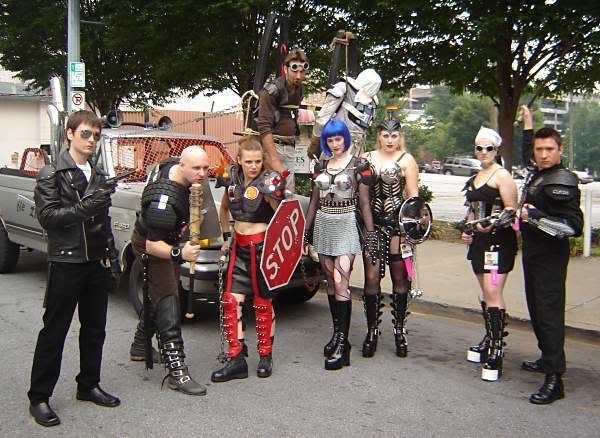 These good folks are from the Dragon*Con parade. Two of my stories are set at science fiction conventions and involve cosplayers. Name one.
5)
A gameboard map of Arkham Massachussets. Actually, with the Esoteric Order of Dagon Hall, I suspect it's Innsmouth. But no matter. One of the Mistletoe series is set in Arkham, against the backdrop of a world-ending ceremony and a full moon.
6)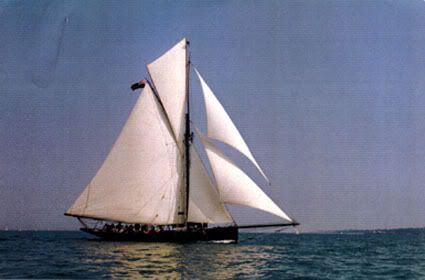 This is a sloop, much like the
Golden Horizon
. What novel takes place mainly on shipbord?
7)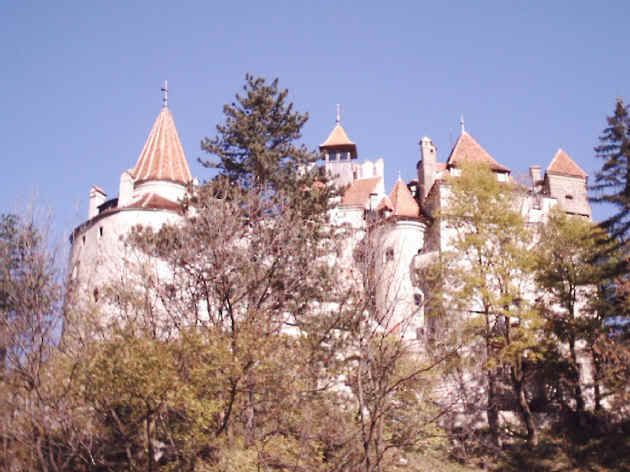 Which Arcana story takes place at the Scholomance, a very special school deep in Easetrn Europe?
8)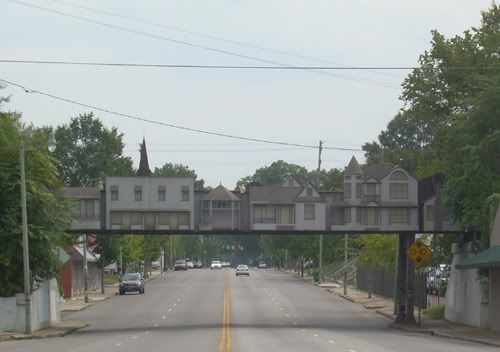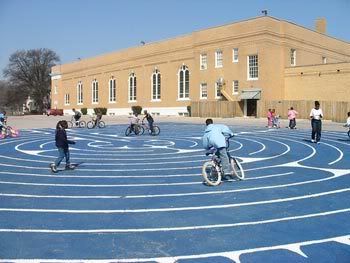 The railroad trestle that tells you are now entering Cooper-Young, the gay district of Memphis. The Labyrinth is behind the First Congregationalist Church. In one story, the first Mistletoe sequel, Cian O'Brian walks the Labyrinth after he and Corin move into the district.
9)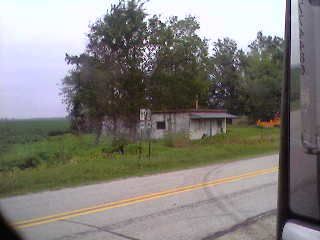 Greasy Corner, Arkansas, complete with tumbledown gas station where Johnny Cotton spent one October night, and met a most unusual pair. What's the title?
10)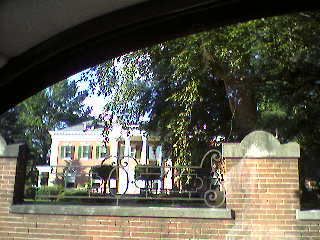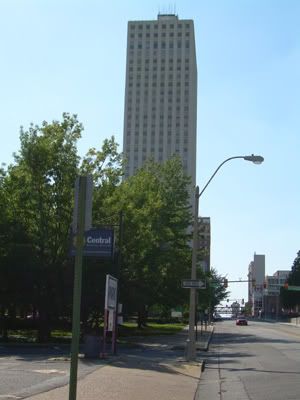 The first is the Ambassador's mansion. The second is his base of operations. When Nick Boyd and the Revenants burgled the first, Nick never expected to be living in the penthouse of the second. What book chronicles this transition?